Skip to Content
Fall & Spring Yard Cleanup in MetroWest, MA
Your yard requires a lot of maintenance. Each week in the summer, you mow it to keep it looking its best, but as the seasons change, there can be a lot to do to keep your yard in great shape, and the team at Devo's Tree and Stump Removal is here to help. We provide both fall and spring yard cleanup services in MetroWest, MA to get your yard clean for winter or ready for summer and backyard barbecues. These services help make your life easier, taking some tasks off your to-do list. Let us do the work this spring or fall and hire us to remove debris, leaves, branches, and more from your yard. Contact us today to learn more or to schedule service.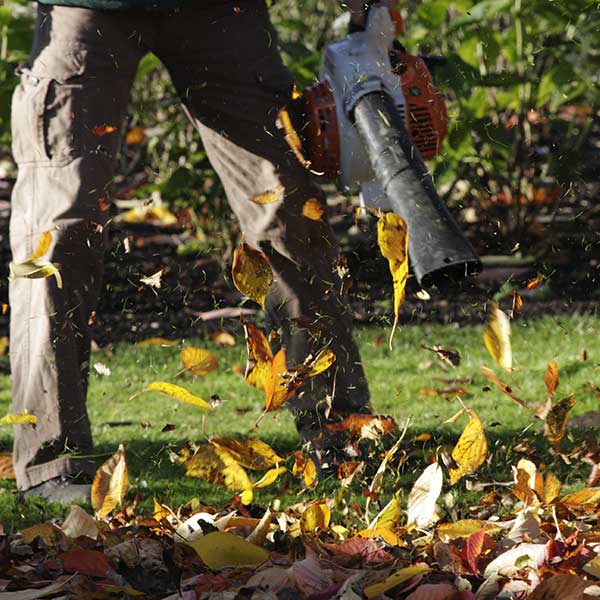 Fall Yard Cleanup
In the MetroWest area, we see a lot of snowfall every year. Whatever is lying in your yard will likely be covered and frozen until spring. This can create quite the mess when things begin to thaw, as decaying leaves and branches are never a fun cleanup process. Get ahead of this task by cleaning up your yard before the winter hits. Devo's Tree and Stump Removal is here to provide yard cleanup services in the fall to make your yard look great for the remaining months of autumn and throughout the winter. During our fall cleanup service, we will:
Gather and remove leaves
Pick up and dispose of yard debris and branches
Complete a final mow for the season
Spring Yard Cleanup
Spring is the time of year when things warm up, and we prepare for summer. Don't be left with a yard that isn't ready for outdoor activities and summer barbecues. The team at Devo's Tree and Stump Removal will come to your home as the ground thaws and the sun begins to warm, collecting any leftover debris from the fall or winter months. We'll ensure your yard is summer-ready, so you can focus on more important things, such as when to plan the first big outdoor party.
During Our Spring Cleanup Services, We Can:
Put mulch in flower beds and around trees
Remove any leaves left from the previous autumn
Collect and remove yard debris from winter storms
Complete the first mow of the season
Schedule Your Yard Cleanup Now
Devo's Tree and Stump Removal is here to provide the cleanup services you need to get your yard ready for the next season. There's no reason to stress about doing this work yourself when you could hire a team of professionals to get the job done quickly. We'll be there and gone in the span of one day, saving you time and the trouble of multiple weekends spent in the yard. Contact us today to schedule your yard cleanup.
Get a Free Quote On Tree Stump Removal Services