Skip to Content
Tree Removal Services for MetroWest, MA Property Owners
Devo's Tree and Stump Removal provides high-quality tree removal services to MetroWest, MA property owners. Our arborists have years of experience preserving the beautiful trees that line your land. We pay attention to the details and guarantee satisfaction. The results are healthy trees that you want, and removed trees that you don't want on your yard.. Hiring our professionals to carefully remove unwanted trees is the best way to ensure that your property reaches its potential.
We Keep Your Trees Happy and Healthy
Caring for trees requires the expertise of a professional arborist. Ours dedicate themselves to preserving nature's most beautiful offerings. A tree-lined property is a major plus. Invest in Devo's Tree and Stump Removal's full range of services to get the most out of your trees.
We can help you keep your property beautiful with: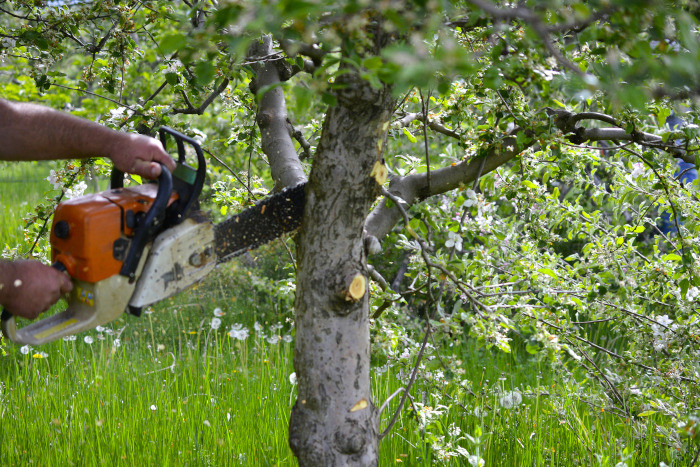 Trimming and Pruning: We perform specialty, young, and mature pruning and trimming services. Our arborists can ensure fruit-bearing trees keep producing fruit. We begin pruning young trees to help them reach maturity. And our mature tree trimming removes dead and dying branches.
Cabling and Bracing: Cables and braces limit the movement of weak branches to prevent them from breaking and falling. We follow industry standards to help the tree and operate our machinery safely.
Damage Recovery: We provide two kinds of storm-related services. We reinforce trees to withstand the area's powerful storms. Secondly, we provide emergency tree removal. Devo's Tree and Stump Removal will not recommend this path unless it is required.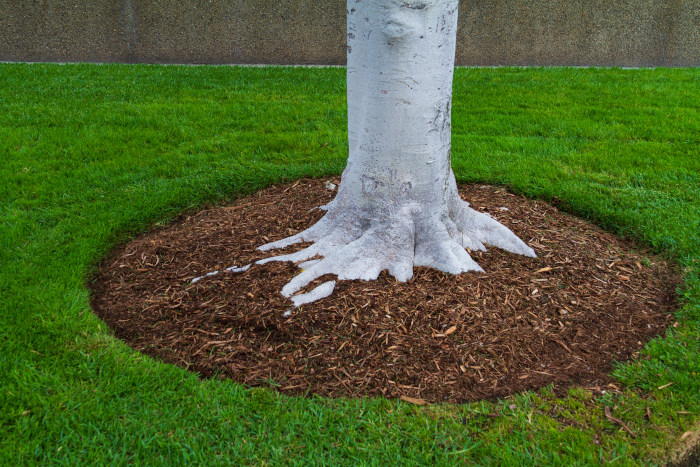 Fertilization and Soil Care: Just as trees nourish the soil, the soil helps them. We offer fertilization and soil care to our clients. Our intensive soil care services will go a long way toward growing, robust trees.
Analysis and Diagnostics: Trees require attentive care. Two of our most valuable services are analysis and diagnosis. We focus on a variety of factors, including leaves, bugs, and fungus. We can identify plants and diagnose tree diseases.
Insect and Disease Management: Tree diseases and tree-killing insects are a fact of life. But they are avoidable. Our skilled arborists use an innovative approach to diagnose potential problems and implement strategies.
Contact Devo's Tree and Stump Removal Today
At our company, we emphasize the health of your trees. We care about them and want to make sure they continue to grow and mature. A little tree care goes a long way. Our arborists know how to implement industry-standard practices to perfection.
Sometimes though it is dangerous to have older or dead trees close to your home, as they could fall and destroy your house or hurt loved ones inside. Rest assured that your loves ones safety is our top priority. We provide emergency tree removal services and emergency storm tree clean up.
Contact us today to learn more.
Get a Free Quote On Tree Stump Removal Services